Current vacancies
We are seeking additions to the Rasmushof-team
... colleagues whose occupation has become their calling. We love to pamper our guests and to make their in the Rasmushof unforgettable with our exceptionally attentive service and high quality. We are seeking staff who are motivated and continuously seek to improve, with plenty of training opportunities being offered to our staff for this purpose.
Kitchen
Kitchen
Chef Entremetier
Commis Entremetier
Commis Saucier
Commis Gardemanger
We offer
secure year-round employment (13th and 14th salary)
Individual training opportunities
Regular working hours
Use of our wellness zone
Staff accommodation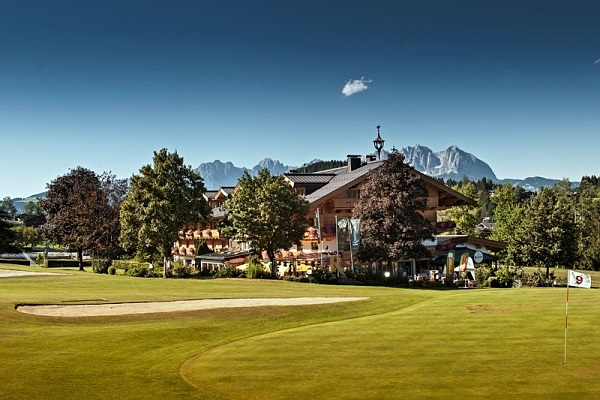 Wonderful workplace
We look forward to receiving your comprehensive application including résumé, covering letter and employers' references by email or post and will be happy to invite our applicants for a personal interview in Rasmushof to get to know the unique ambience. Applications by post to: Rasmushof Hotel Kitzbühel Hermann Reisch Weg 15 6370 Kitzbühel or by email to office@rasmushof.at
We gladly receive all applications, also, for posts not advertise, as we are always open to new contacts and qualified staff. If you have any questions, we can always be reached by phone on 0043 (0) 5356 65252.